One-on-one discussion: Agile – True evolution or sales pitch?
Agile qual seems one of the buzzwords always popping up when researchers talk about the evolution of qual. For every supporter there seems to be a critical voice asking "what has agile ever done for us". Here are two experts battling it out on stage.
What does agile actually mean in qualitative research
Is agile just the use of new technologies promising speed and flexibility or does it require a deeper organizational change
New methods or new tech – where does qual's future lie?
Location: Main Room
Date: March 21, 2019
Time: 11:30 am - 12:00 pm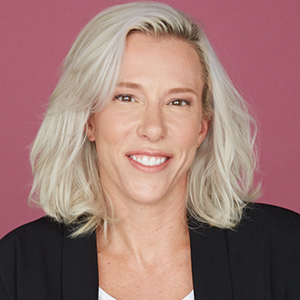 Kerry Hecht Labsuirs, Echo Qual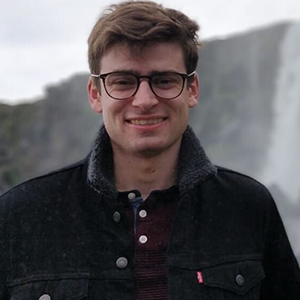 Rupert Thurlow, DJMG – Dow Jones
UP