TECHNOLOGY – The Future is Virtually Here: Using VR for Research
This presentation will provide an overview of virtual and augmented/mixed reality and address how this technology will likely change marketing research practices. At least a few agencies have started using VR for research and this talk will explore some of these initial case studies. You will hear the perspectives from a variety of researchers as to how they see this technology being used in the coming years.
This presentation will cover:
Exploring the possibilities of AR: how can this can be used for research now and in the near future?
Introducing VR studies to clients – managing expectations
Assessing the most effective facilities, platforms and applications
What does the future hold?
Location: Main Room
Date: March 21, 2018
Time: 1:45 pm - 2:30 pm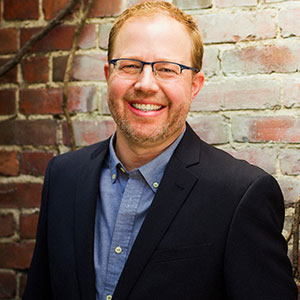 David Bauer, Hemisphere Research
UP