Life is not scripted, neither is good research: Embracing improvisation to deliver authentic insights
In this "play-experience," you will:
Start to feel what it's like to adopt an improvisational mindset (and body-set), something you can incorporate into your research projects (and interpersonal relationships) through conscious practice.
Learn the fundamentals of improv by getting on your feet and playing games that you can use to improve your research, communications, collaborations, co-creations and meetings.
Learn techniques to get to emotional responses more quickly by living an experience that ultimately leads to deep insights we need to uncover.
Have more fun than usual during the presentation parts of a research conference, and walk away feeling invigorated and inspired (but not until after the presentation, please!).
Location: Main Room
Date: March 21, 2019
Time: 1:30 pm - 2:15 pm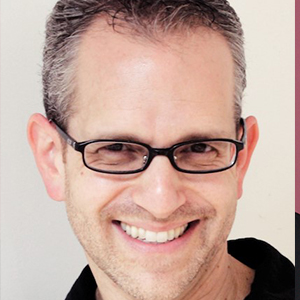 Marc Engel, Engel Research Partners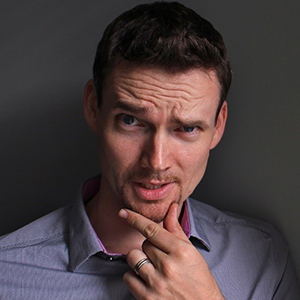 Pascal Patenaude, Patenaude Research & Communications
UP