Our Global Client Partners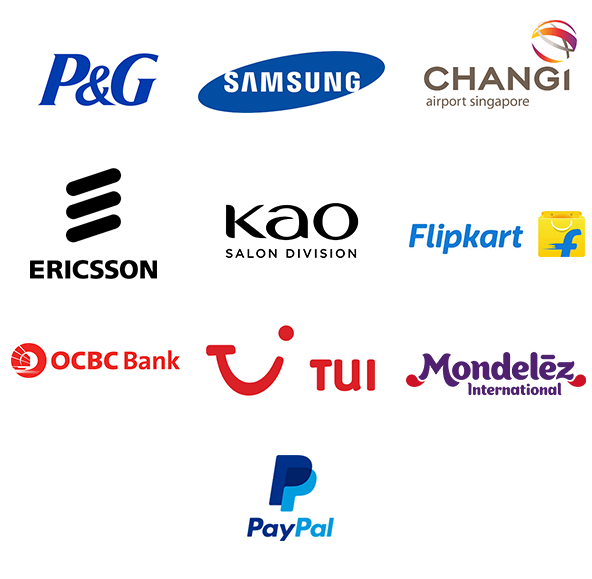 About the Client Partner Program (CPP):
Qual360 is all about exchanging ideas and making connections. We pride ourselves in creating an open platform for everybody involved in the Insights and Market Research industry. Through our advisory board and ongoing research we identify the latest trends, rising stars and new innovations.
In addition to our advisory board, we work with international clients (i.e. research buyers) to help us
create the best possible content for the conference program. By taking part in this program, you have the opportunity to actively shape the Qual360 conference series through your input and advice, as well as active participation as speaker, chair or panel moderator.
In an industry driven by client needs, your opinions are very valuable and will help shape a conference program that caters to the challenges market researchers face in their daily work.
As a token of appreciation for participating in this program, you and your insight team will receive complimentary tickets to our Qual360 conferences. Your company will also be featured as our client partner during the conference and on our Qual360 websites.
Below is a summary of the key benefits:
– The ability to help review papers and shape the conference program
– Access to research suppliers/partners in one location
– The opportunity to select potential partners for private one-on-one meetings
– Position yourself and your brand as a though-leader in the consumer insights world
– Direct access to innovative new players and our Qual360 network
– Complimentary access for your consumer insight team at the conference
– Option for your insight team to attend an innovation workshop led by an innovation specialist
How Much Does It Cost?
There are no costs involved.